Charlie Puth was born on 2 December 1991 in Rumson, New Jersey, US. His mother is a music teacher named Debra and his father is Charles Otto puth, a real estate agent. Charlie is the eldest child in his family of Christian heritage. He attended the Holy Cross School and Forrestdale Middle School before he finally graduated from the Rumson-Fair Haven Regional High School in 2010.
Charlie Puth is considered one of the leading artists of the century, he is a multi-gifted 29 years old man who has made a name for himself as a singer, a media personality, and a songwriter. Charlie also has a wide and strong public on social media platforms due to his activeness there; 15,3M followers on Instagram, 17M subscribers on youtube, and 14M on TikTok.
Charlie's passion for singing and songwriting started from a very young age. He used to play piano in high school and soon after his graduation, Charlie went to Manhattan School of Pre-college to learn music. Then, in 2013, Charlie completed graduation at Berklee college and started to make songs.
In the beginning, he started with uploading songs on his Youtube channel which came up with a huge success that allowed him to win an online music competition called, Can you sing? After that, Ellen invited him to perform on her show and signed charlie on her record label "Eleveneleven" just after meeting him.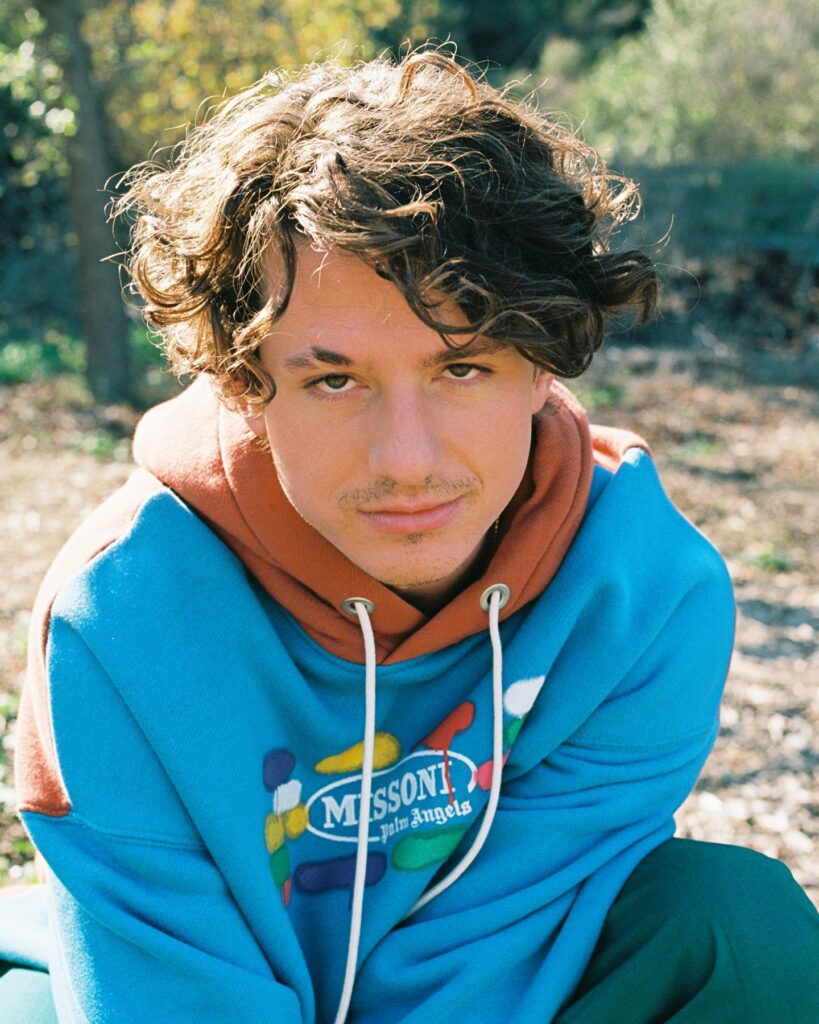 in 2015, Charlie Puth released his first single "Marvin Gaye" which got top ranking in many American countries. During the same year, he wrote the song "See you again" which became mega-successful going on to be number one on the Billboard 100 for 12 weeks, this song was featured in "Fast and furious" as a tribute to Paul walker. In 2016 he released his studio album "Nine track mind" which was a commercial hit, and soon after that he released the second studio album"Voice notes".
Charlie received 3 Grammy nominations, the teen choice award for his song see you again, the Joox Thailand music award in the International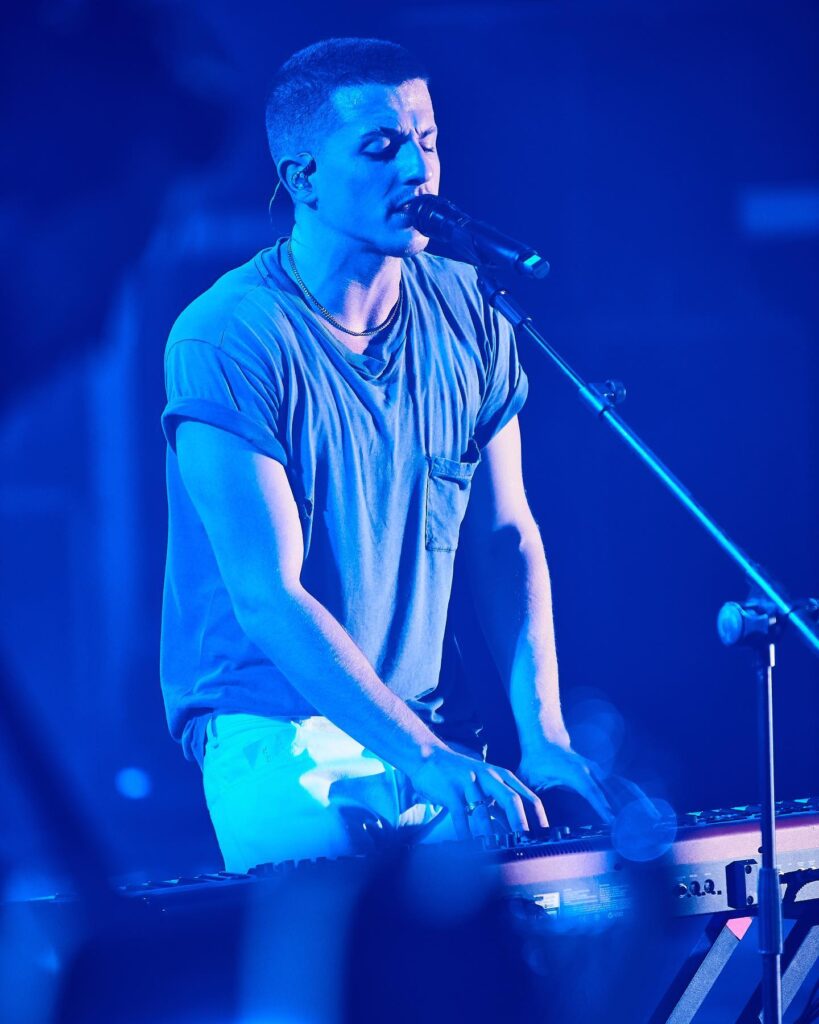 Artist of the year category, and a nomination for MTV Video Music Awards for the song "we don't talk anymore".
Charlie Puth's net worth in 2021 is estimated to overcome $16M.